Continental Tire Las Vegas Classic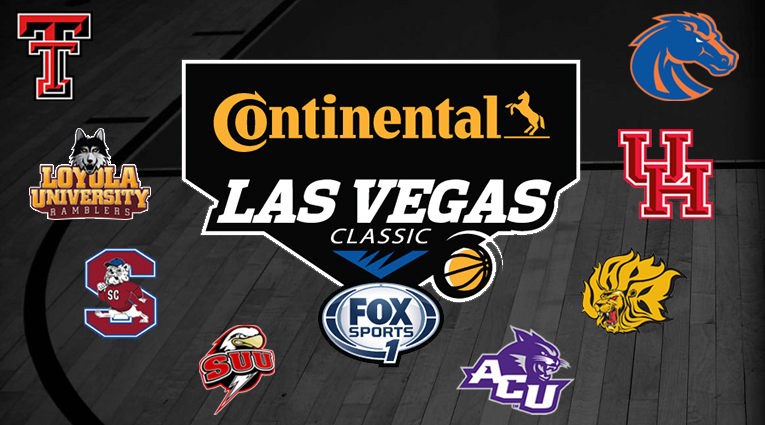 Date:
December 22 - 23, 2014
Cost:
Packages from $50 plus taxes and convenience fees
Monday, December 22, 2014
12:00pm
Day 1
Tuesday, December 23, 2014
12:00pm
Day 2
The Las Vegas Classic basketball tournament returns to the Orleans Arena on December 22-23, 2014. This year teams include Texas Tech, Boise State, Houston, Loyola-Chicago, Abilene Christian, SC State, Southern Utah, and Arkansas-Pine Bluff.

Only 2-day packages are available at this time.
Box Office: 702-284-7777 / 888-234-2334