Hot Vegas Nites Car Show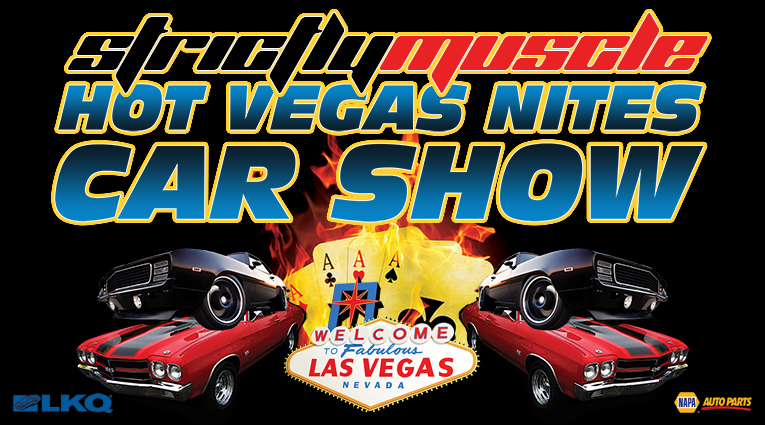 Date:
September 6, 2014 11:00am
Location:
Cost:
Tickets From $5.00 plus taxes and convenience fees
The Hot Vegas Nites Car Show comes to the Orleans Arena Saturday, September 6, 2014 at 11:00 AM in the East parking lot. The show is open to all years of American muscle cars and is expected to be the biggest gathering of muscle cars Las Vegas has ever seen! Food, beverages, music and vendors will be on hand during the event, and awards will be given out to the best of shows. A VIP after party hosted by Las Vegas' top party guys "The Movement" will conclude the event.
Box Office: 702-284-7777 / 888-234-2334