World Hip Hop Dance Championship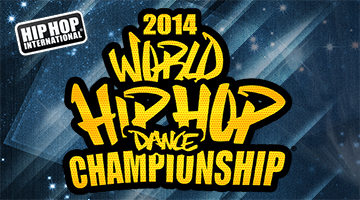 Date:
August 10, 2014 7:00pm
Location:
Cost:
Tickets from $25.00 plus taxes and convenience fees
The best dance crews from around the world will descend upon Las Vegas to see who will take home the championship. More than 280 dance crews from more than 40 countries will be participating. Last year, the Rockwell Family from Canada took home the top prize.
Box Office: 702-284-7777 / 888-234-2334